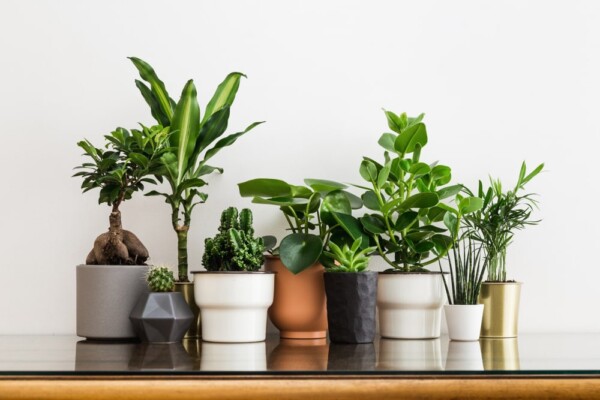 February is Houseplant Month at the Great Big Greenhouse!
Saturday, February 4th @ 10:00 am | Favorite Houseplants and How to Care for Them
What better way to kick off our Houseplant Month than with a free seminar and a sale on our entire selection of tropical houseplants!
20% OFF all tropical houseplants February 2nd through February 8th
Saturday, February 11th @ 10:00 am | Bonsai
Learn about growing bonsai and the fundamentals for creating and caring for these majestic houseplants.
Saturday, February 18th @ 10:00 am | How to Propagate Tropical Houseplants
Come learn about the types of cuttings you can take. Learn how to use rooting materials to ensure starting a root system and growing a strong, healthy new plant.
Saturday, February 25th @ 10:00 am | Making a Terrarium/Fairy Garden
A terrarium is defined as a collection of small plants growing in an enclosed environment. Terrariums are fun to create and are easy to care for. A fairy garden is taking your terrarium and enhancing the landscape by adding small figurines and creating a gardening theme.