Project of the Month
February 2023
Project Designer
Serving:
Virginia – Woodbridge, Stafford, Dumfries, Lorton, and Fredericksburg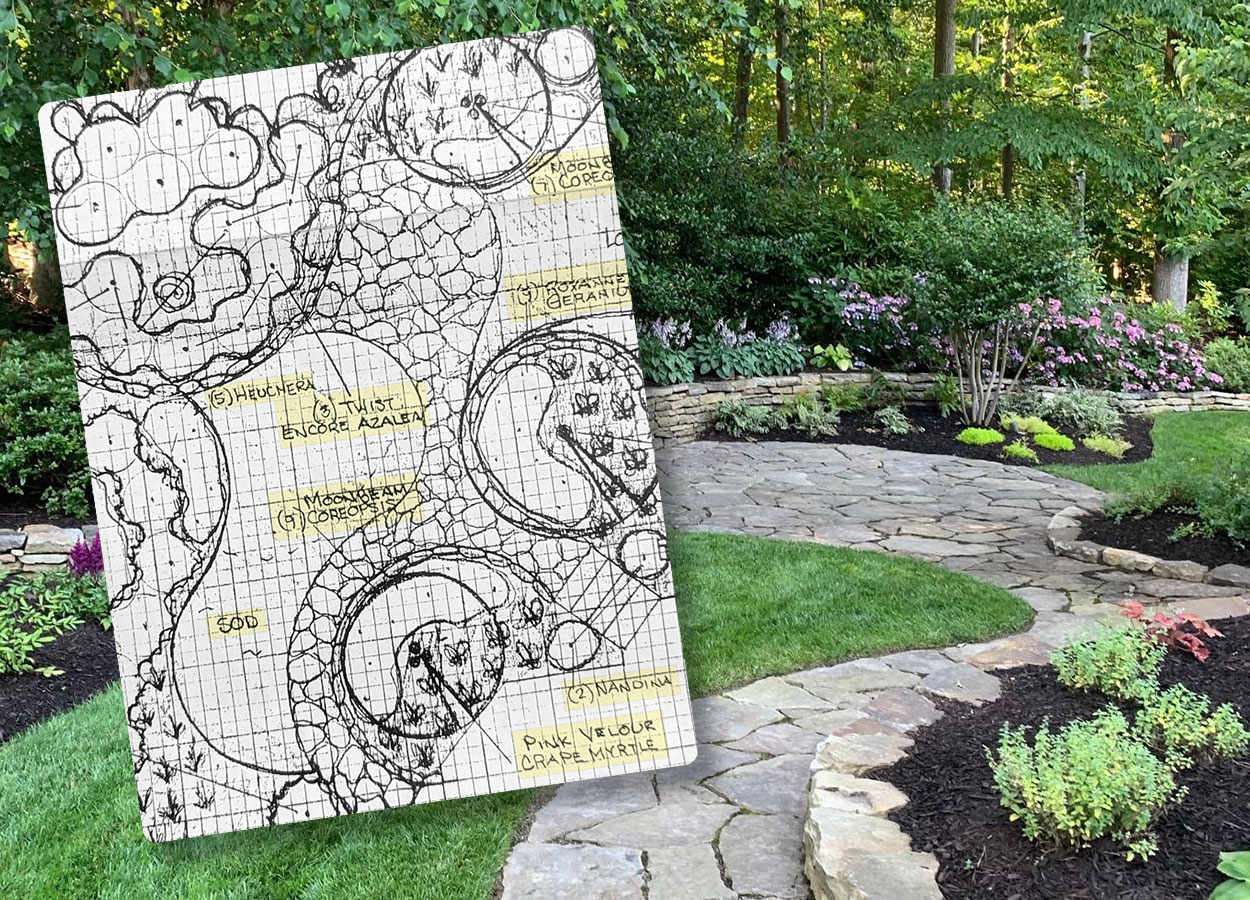 Schedule an Appointment
We offer $69 Landscape Consultation (1-2 hours) to customers interested in installation. Our design fee includes consultation and estimate. Make arrangements to meet with one of our 35 Landscape Architects and Designers at your home for a 1-2 hour consultation.