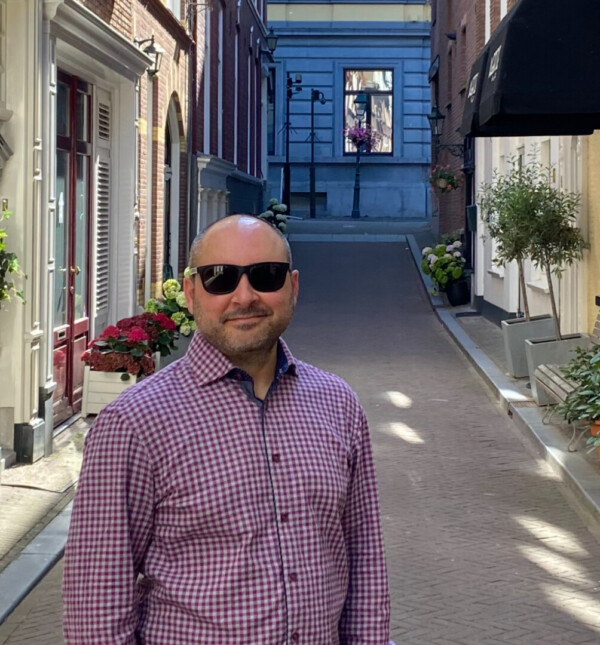 Plants and Outdoor spaces make me feel happy and I want to help others attain that same joy.  Since my graduation from Virginia Tech in 2001, I have provided superior customer service to the DMV area through my professionalism, diligence and follow-up.  I will work with you to create a custom design that addresses your individualized needs.  Please reach out if you would like my assistance and collaboration.  Thank you for the opportunity to earn your business.
703-327-5050 ext. 50325
Fun Facts:
-Served with the Department of State overseas
-Lived in seven countries
-Speak three languages with a bit of a fourth
-Play tennis like Andre Agassi
-Cook like Mario Batali
-Garden like a fool in love
Out beyond ideas of wrongdoing and right doing,
there is a Field.  I'll meet you there.
When the Soul lies down in that grass,
the world is too full to talk about.
-Rumi
Essy Mesbahi
Landscape Designer
Meadows Farms