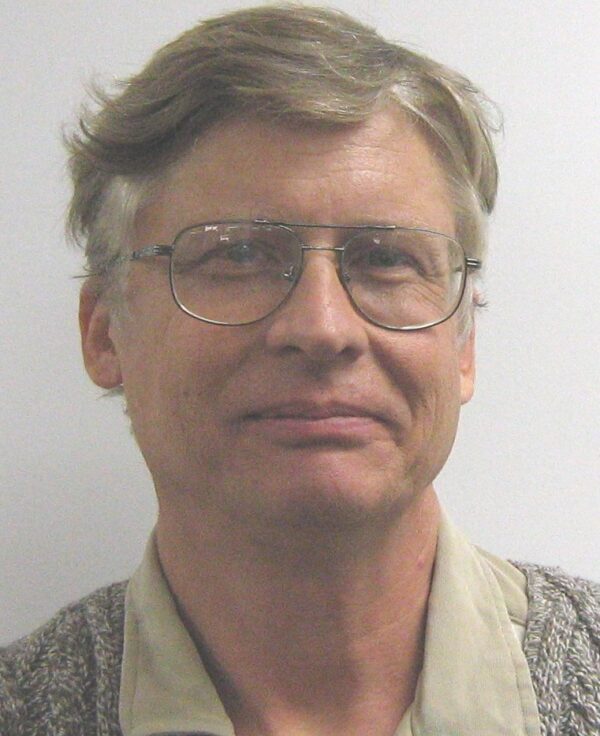 JOHN FISH has been in the Landscape Design and Installation profession for over 25 years. He has college degrees in Fine Arts and Landscape Architecture and has studied gardens on travels to France, Italy and Japan.
He continued to learn better design solutions from his own garden and from the questions he receives from the public in his informal talks to clubs and associations. The best knowledge of all comes from listening to the experience of his customer.
He is committed to design and installation that has maximum useful attractiveness with minimum maintenance. He will be pleased to work with you whether you wish for a formal design for a concrete paver walkway or for an informal design of tall screening plants and low colorful perennials, grasses and shrubs. Whatever your lifestyle and architectural dreams, he is interested in helping you find them.