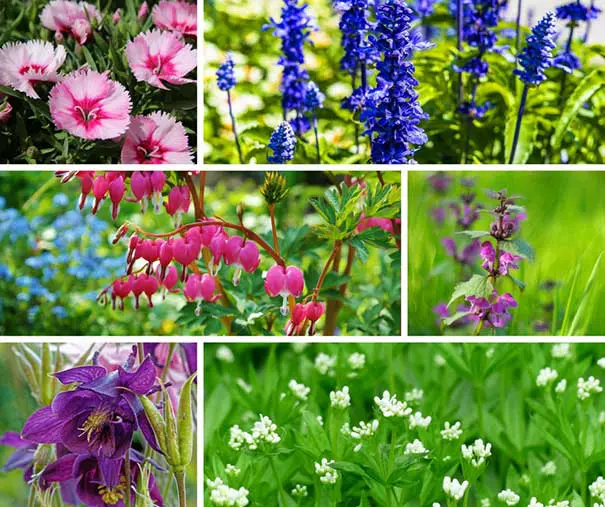 Perennials are a fantastic addition to any garden. Not only do they bloom year after year from one single planting, but with the right choices and a bit of gardening know-how you can plant perennials that bloom all throughout the season, giving you consistent color each year without having to supplement with annual plantings. To begin, chose a few perennials from the list below. These are early to mid-spring bloomers that will provide color throughout April and May, providing that first blast of color for your perennial garden.
Perennials For The Shade
Perennials For The Sun
Found a variety you'd like to learn more about? Just click the name of the plant to be taken to our Plant Finder Tool listings.