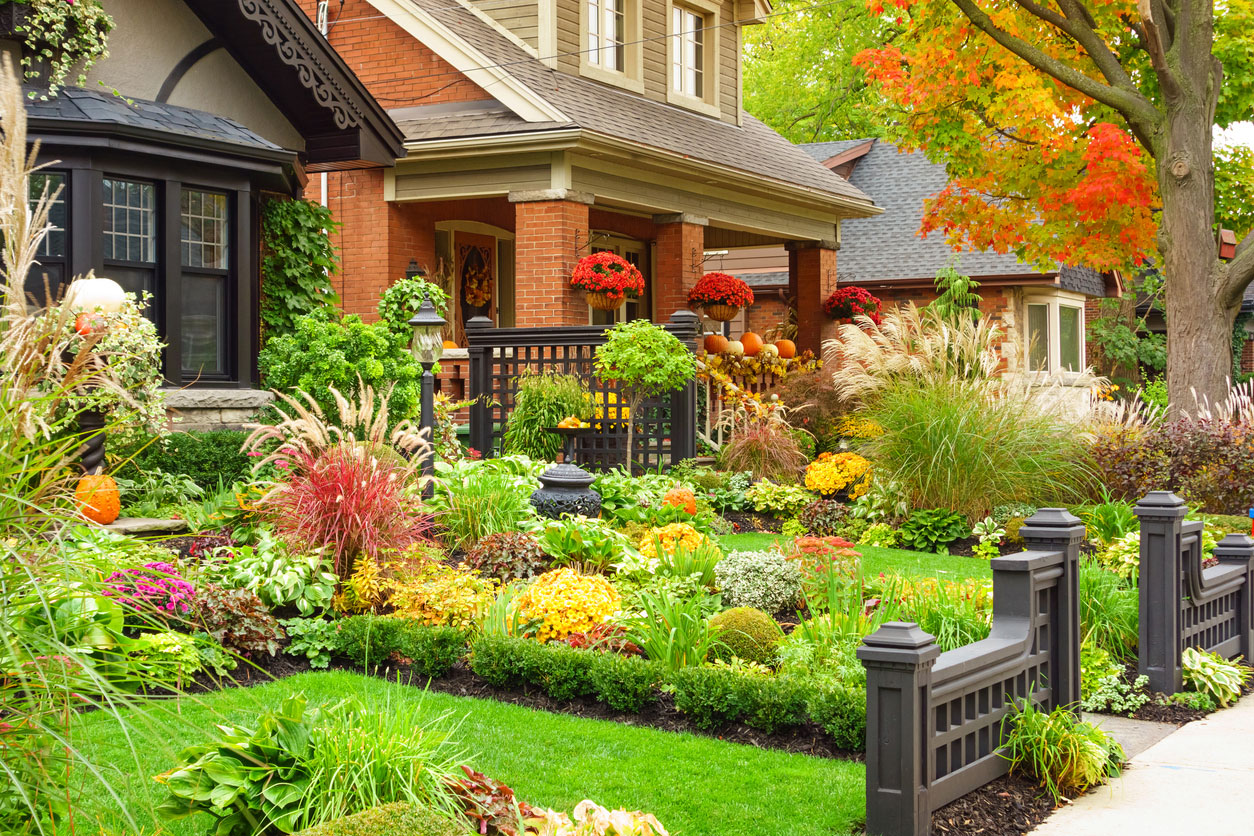 Now that your summer blooms are beginning to fade out, it's a perfect time to incorporate plants for fall color. Here a just a few of our favorite fall plants that we're sure you'll love too:
Asters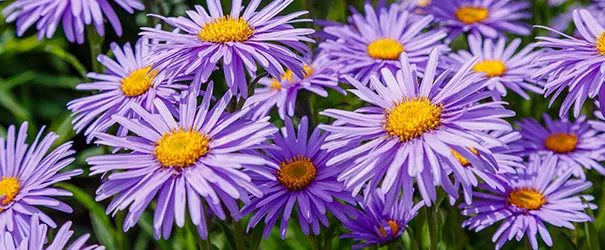 When the blooms of many summer perennials are fading, the fall-blooming perennial aster is at its best. Perennial aster can beautify your existing flower beds and can also make excellent cut flowers for indoor arrangements. Asters bloom with loads of daisy-like flowers of white, pink, fuchsia, or lavender, so there's bound to be a variety for every taste. Plant in areas of full sun to part shade for best results.
Beautyberry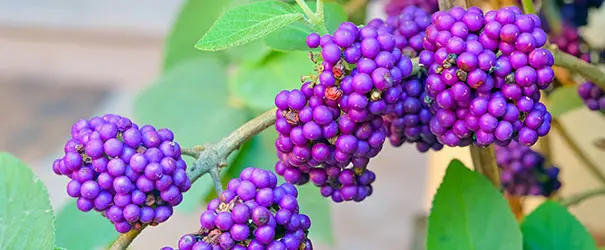 This aptly named shrub blooms with pinkish-lavender flowers in the summer months. However, it's the clusters of small berries that turn bright purple in the fall that make Beautyberry a necessity in any fall garden. The fall foliage also turns an attractive shade of yellow, which complements the purple of the berries very well.
Chrysanthemums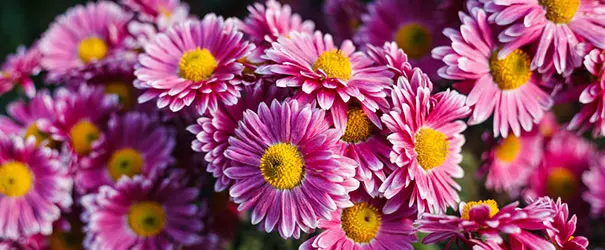 Grown for their beautiful fall flowers for centuries, mums are a staple of the fall garden. The flowers come in many colors and bloom from early September until late fall. Mums will grow well in almost any soil although they prefer harsh, limy, well-drained soil. Full sun is best, but a half day's sun will suffice. Mums also make a great indoor plant and can be used in potted arrangements or as cut flowers.
Japanese Maples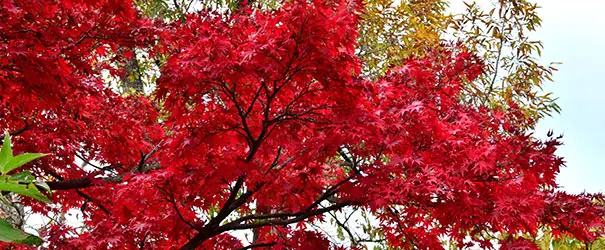 Fall color is not just limited to flowers. Various trees and shrubs provide excellent color options as their foliage turns for the season. A standout in this regard is the Japanese maple. Green-leaved varieties like the weeping 'Virdis' erupt in a fireball of orange shades in the fall, while burgundy-leaved varieties like the weeper 'Crimson Queen' and the upright 'Bloodgood' provide deep, bright shade of red. With so many varieties to choose from, it's hard to go wrong when it comes to fall color.
Ornamental Cabbage and Kale
Ornamental cabbage and kale provide vivid color for your landscape from fall into early winter! The vibrant greens, purples, pinks, and whites that wash the leaves of these plants work as a standalone planting or as a compliment to other fall plantings such as chrysanthemums or pansies.
Ornamental Grasses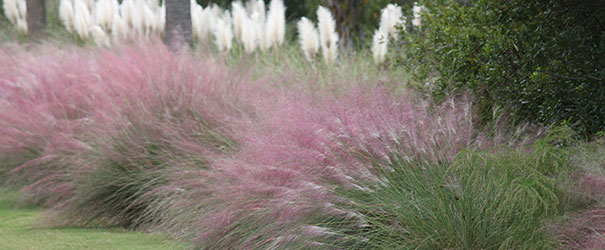 Ornamental grasses are available in a wide array of colors, shapes, textures, and sizes. The flowers and subsequent seed heads are equally diverse, and each grass species has its unique form. Foliage colors include various shades of greens, blues, and reds, as well as variegated varieties of red, white or yellow foliage banded with ivory or yellow stripes. In the fall, the spring and summer colors change to hues of red, beige, or brown, providing a great winter garden accent.
Pansies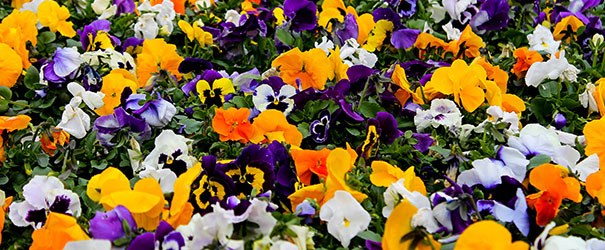 Arguably the most popular cool season flower available, pansies will give you the best color shows from fall all the way through until the following summer. Pansies come in a variety of different colors and are beautiful plants for containers, window boxes, along borders, or as a groundcover of color inside an existing flower bed.
Sedum 'Autumn Fire'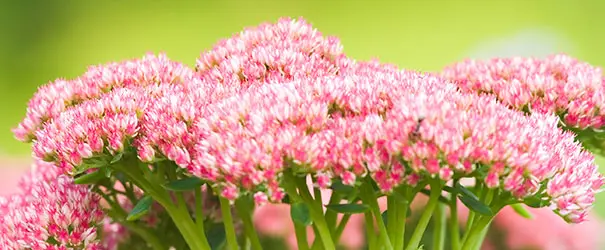 This late-season favorite is aptly named. Its blooms shine when gardens need color the most, becoming brighter as summer fades into autumn. Broccoli-shaped flower heads emerge light green in midsummer but slowly deepen from light pink to burgundy. The blooms are also great for pollinators.
Stop into your local Meadows Farms location today for these and many more options for your fall landscape.